All your contents, wherever they are, unified with one unique solution
Unified Contents
Get access to all your company contents, wherever they are, with one unique solution. Any offers the ability to contribute and collaborate, but also allows the sharing and management of documents coming from multiple sources (Documentum D2, Microsoft SharePoint, IBM FileNet, File system, etc).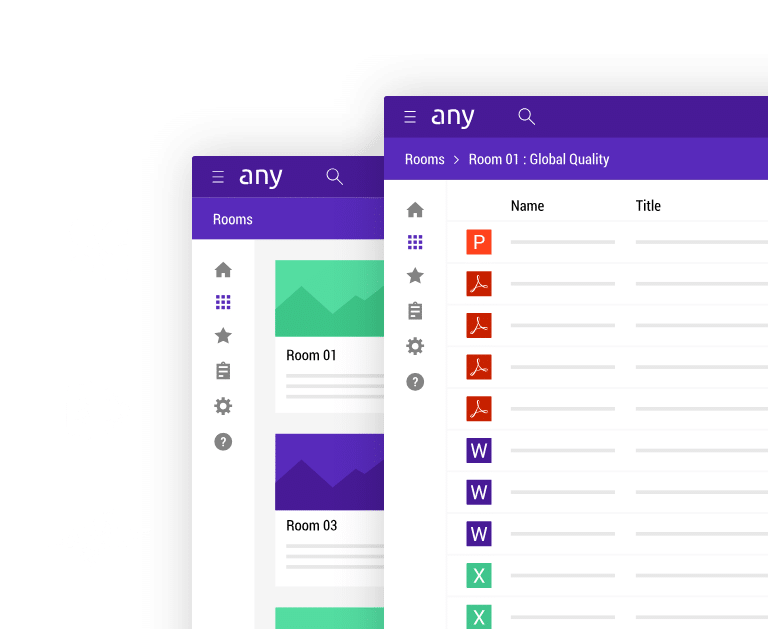 Collaboration
Take your project to the next level with Any. Easily collaborate with your team, invite them to share and manage contents regardless of their roles and access levels.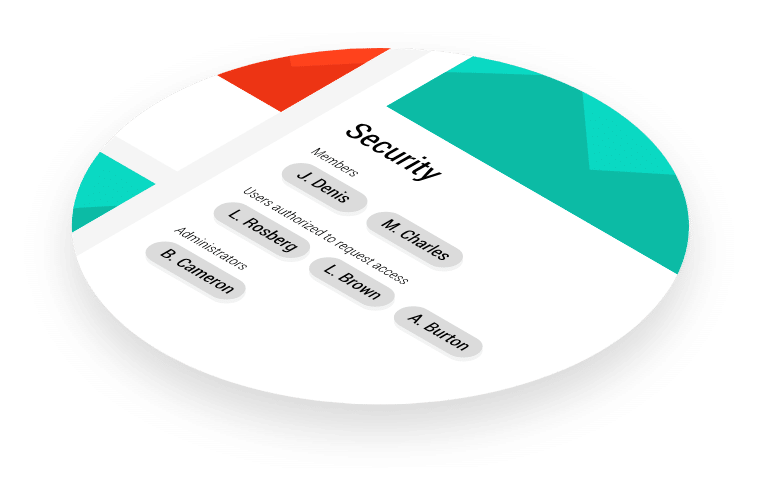 Content Management
Content management made easy with Any. All the features required to create, review, approve and distribute contents are easily accessible. All Comprehensive tasks and life cycle features are tracked with a full audit . A complete set of tools, without the complexity.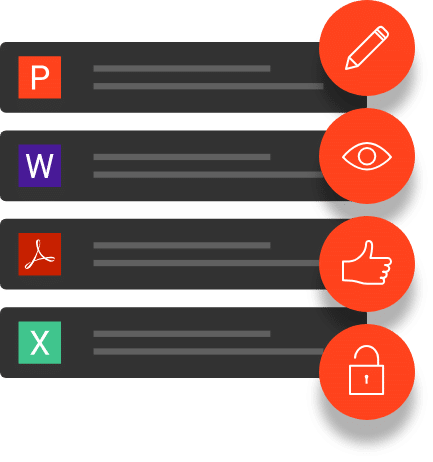 Metadata
Any can unify metadata coming from multiple sources in a unique model for all contents. One can define custom metadata relevant for your business, then search and filter all your contents in a seamless way.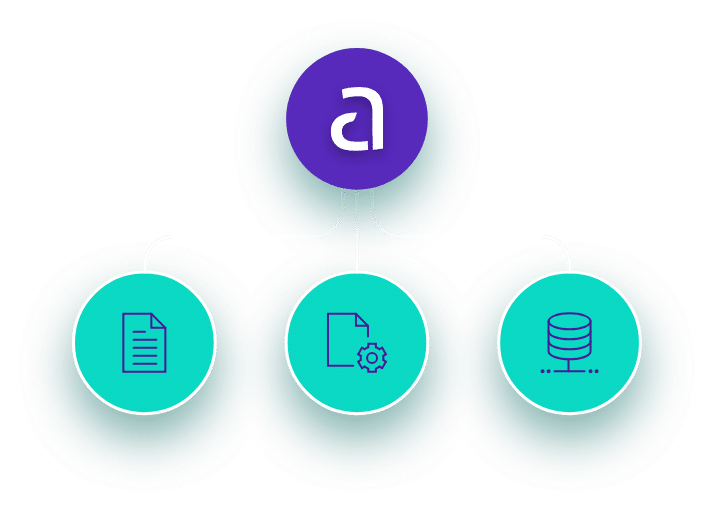 Powerful Search
Quickly finding the right content is a users' top priority.
With an efficient full-text indexing, metadata facets, simple or advanced search syntax, private or public stored searches and more, Any always offers the best way to search for contents. In addition, custom filters based on metadata are available at any time to refine search results.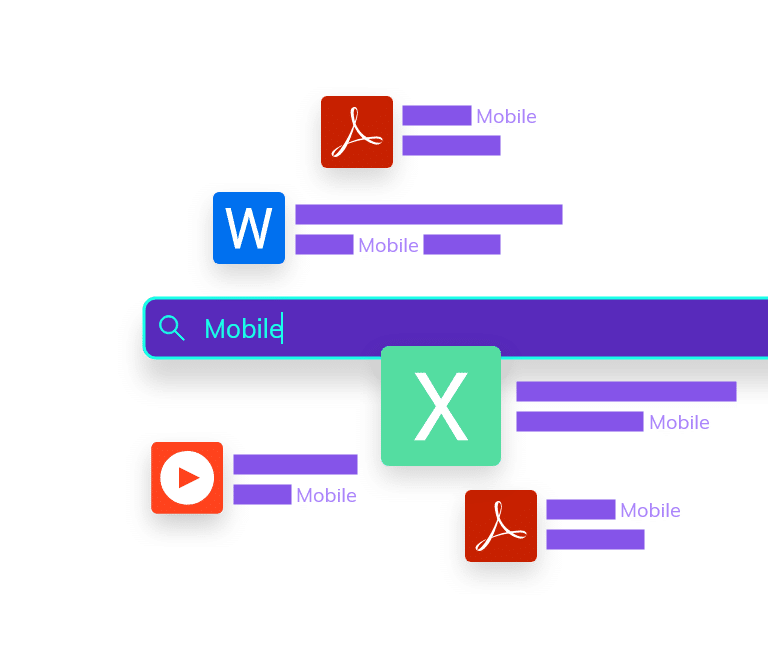 Security
Any provides a wide range of dynamic security measures to ensure that your contents are as secure as you need them to be. Metadata driven permissions allow to dynamically adapt your contents access to the lifecycle.
A two-factor authentication can provide a second level of defense and an auditing module allows one to keep track of contents usage.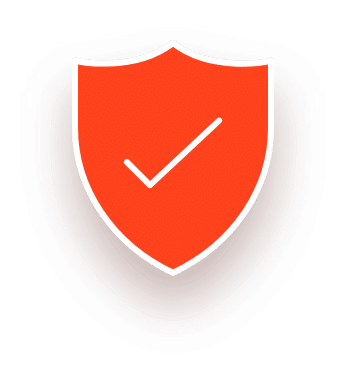 In the Cloud or On Premise: your choice
Any offers a wide range of features which can solve a variety of business cases: adding a new in-house repository, sharing contents with providers or customers through a secured cloud-based access, creating a unique access point for all the company contents. On Premise or in the Cloud, Any can accommodate your different business needs.
User Interface
Boost user adoption with our modern, intuitive, responsive user interface which is available on all types of devices.
Access your contents, collaborate and contribute from anywhere.
Natural language query and faceted search give you access to the most current and relevant information.
Modern Config
Admins can enable, disable and configure all functions and features of Any through the configuration interface.
Configure all the business rules with dedicated modules orchestrated by the unique concept of configurable flow triggered by events. Flows brings you unlimited capabilities which make Any the perfect tool for all kinds of business.
Office Integration
With Any one can edit and save Office contents with just one click. This integration does not require deployment on the user's desktop and avoids keeping Java Applet/Flash/ActiveX up to date on all browsers.
Offline
Access your contents from anywhere on any device. With Any, contents can be made available offline in a single click. Offline creation is also possible. New contents are synchronized when connection to a network is reestablished.
Scalable Architecture
Our flexible architecture can solve any complex issues within the infrastructure. Our horizontal scalability enables us to process high volumes of content and data quickly.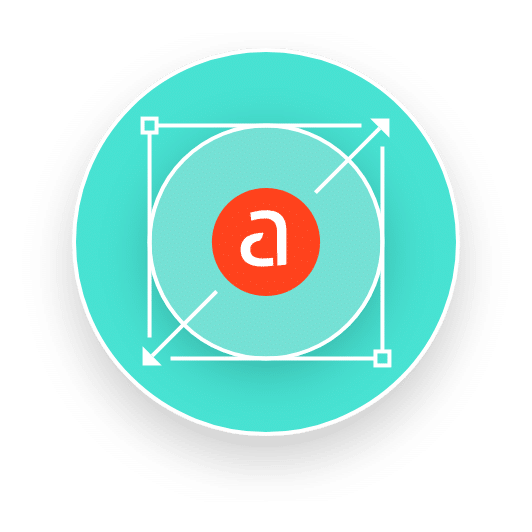 API
RESTful API can extend out-of-the box features with configurable script and connects Any with all your company services.
Control your Contents
Content files can be dynamically watermarked, enriched with metadata, logos or layers, so that you can keep control of your information, no matter which file is viewed, printed or exported.
Automatic Backups
Integrated backup features can go back in time and restore data in the event of an accidental operation.
Continuous Improvement
Built to last, for now and in the future.
A new version of Any is released every quarter. Updates, enhancements and new features are added regularly, in order to meet all your business requirements.