Get the most out of your content
C6 provides advanced solutions for content management. Discover Any, our most powerful solution yet.
Anything
Any can manage contents created from its UI, drag & dropped from your desktop, synchronized from Documentum, FileNet, SharePoint, or from many other ECM systems.
And since SaaS does not mean rigid or poorly tailored solutions for your needs, Any applications are entirely configurables, through a powerful configuration interface.
Learn More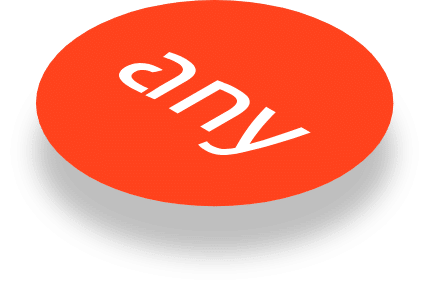 In the Cloud
Any is available as a Service. It is hosted in AWS. A monthly fee is all that you need to use it.
On Premise
Any can also be installed on your servers, store content in your local or Hadoop Distributed File System, with a classic licensing model.
Hybrid
Any allows mixed scenarios, where content can, for instance, be authored locally, shared in the Cloud, then retrieved.
Anyone
A clear, modern interface with slick search features makes Any easy to use.
Contents are distributed in rooms, defining participants is seamless. Collaboration has never been quicker.
Since Any can be made available in the Cloud from the Internet and not only from your company network, it allows to share content or collaborate with partners, suppliers, or other external users.
Learn More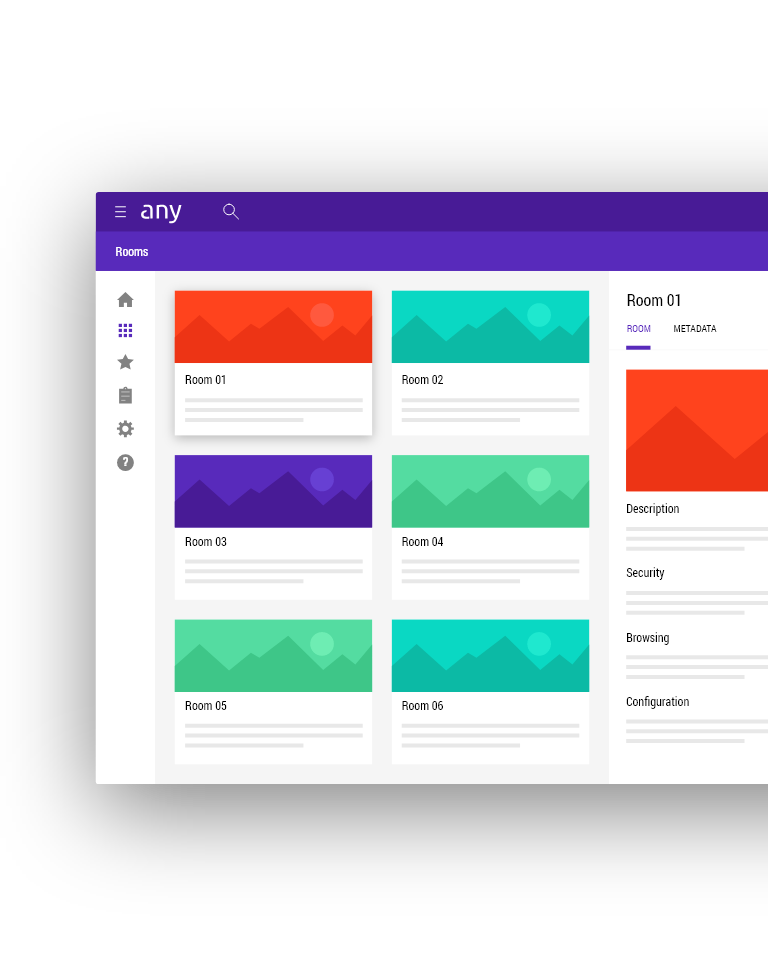 Anytime
Any's responsive UI works with the common browsers. It can be used from a laptop, a tablet, or a mobile. On Mac OS, Windows, iOS, Android, Online or Offline.
No Java, no plugin, no installation. Whatever your device, you can access contents immediately.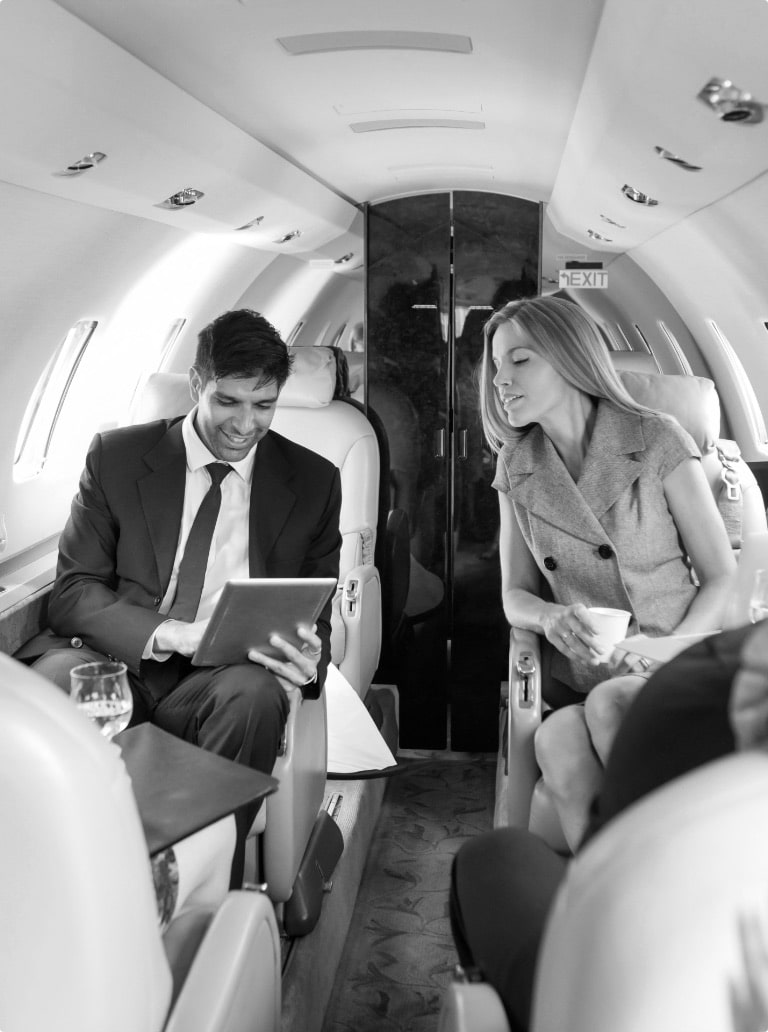 Facilitate content synchronization with Any
AnySync synchronizes contents with Any, from a File System with custom metadata, or from an ECM platform. It can be used for a one shot migration or for regular synchronization.
Learn More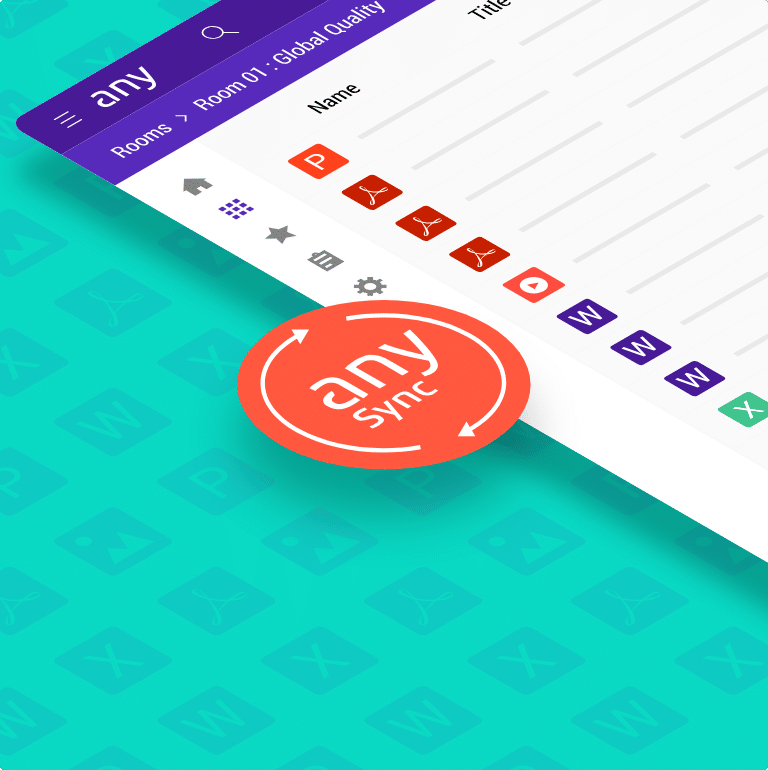 PHILOSOPHY
Easy configuration
for complex needs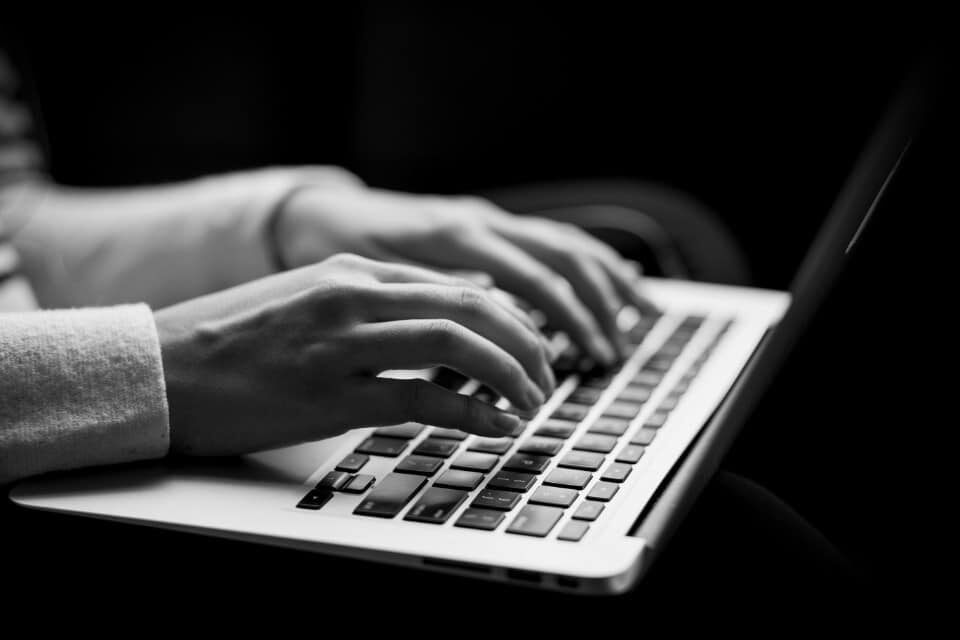 Usability and flexibility are key
In the old world of On Premise with deeply customized solutions, as well as in the new world of easily available but poorly adaptable SaaS, C6 has always promoted the same paradigm: usability and flexibility are key.
All our solutions share these two priorities: a slick User Interface, and powerful configuration options.
Learn More