AnySync is designed to facilitate content synchronization with Any
Synchronise Contents
From a File System, content files can be pushed to Any, together with metadata defined in a CSV file. AnySync is able to support multiple file formats, relations, metadata formats, and versioning.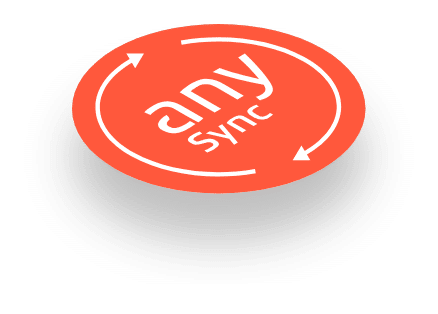 Synchronise Documentum Contents
Documentum content can be defined with a series of DQL queries, and then synchronized, including properties, relations, primary or multiple formats.
Add, Replace or Remove Content
AnySync is able to add, replace or remove content. It can be used as a migration tool, as well as a synchronization tool in order to keep Any content synchronized with source contents.