About us
C6 is an ECM software vendor, recognized for its creation of D2 (now OpenText Documentum D2). All our solutions share the same philosophy: a slick User Interface and powerful configuration options.
With 15 years of experience in content management, C6 solutions have been used in a large number of industries: Life Sciences, Energy, Retail, Financial Services…
C6 now also offers its solutions in the Cloud, whilst maintaining its trademark, flexibility.
2005
Creation of C6 and development of D2 v1.0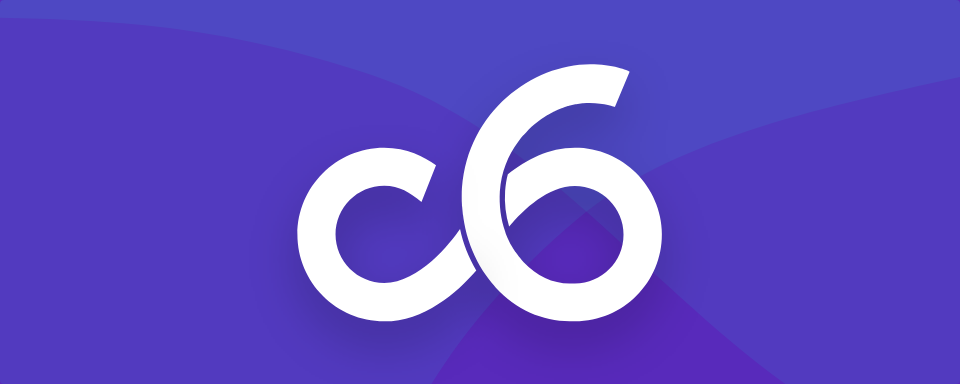 In 2005, making a project on top of Documentum was synonym of customizing.
This is why we created D2 with the objective of "making Documentum easy" and using the one concept to reach this goal: configuration.
We wanted Documentum customers to continue to benefit from the power of the EMC platform by making use of the standard mechanisms while making it easy to configure, deploy and use. Our motto: "easy configuration for complex needs".
Our solution: D2
D2 is a fully configurable web application for creating, managing, storing and delivering any type of information.

Based on EMC Documentum, this upgradeable solution is designed to easily respond to ECM implementation challenges by avoiding long and expensive specific development projects. D2 allows the use of the same solution for all ECM needs, to extend its scope easily and follow internal processes development without delay, in a unified and secured environment powered by the EMC platform.

D2 offers a broad numbers of features, which can quickly be made available through an intuitive GUI, without writing a single line of code. This leads to a high satisfaction rate with our users.
The combination of robustness and reliability in the EMC Documentum platform performances with the flexibility and usability of C6's software suite, achieves a return on investment faster than traditional solutions.
2006 - 2009
Extension of D2 and development of D2 additional tools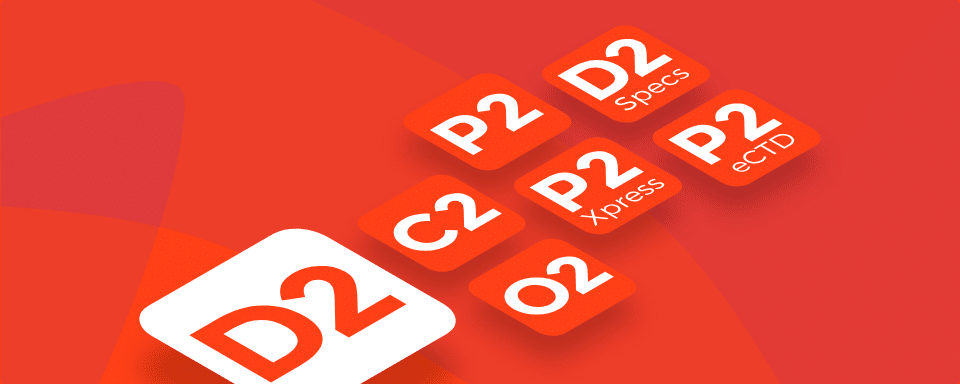 During these years and our initial successes with D2, which we enhanced at a steady rate, we introduced a set of tools extending D2's functionality:
C2: Watermarking and control of PDF documents
O2: Automatic transfer of properties between D2 and Microsoft Office©
P2: Paper-based and electronic publishing
P2 Xpress: Quick publishing for D2 and Webtop
D2 Specs: Automatic generation and comparison of specifications document

P2 eCTD: The electronic common technical document (eCTD) is an interface and international specification for the pharmaceutical industry to agency transfer of regulatory information. P2 eCTD allows to follow this specification within

D2.
2010
D2 suite made available in the EMC Select Program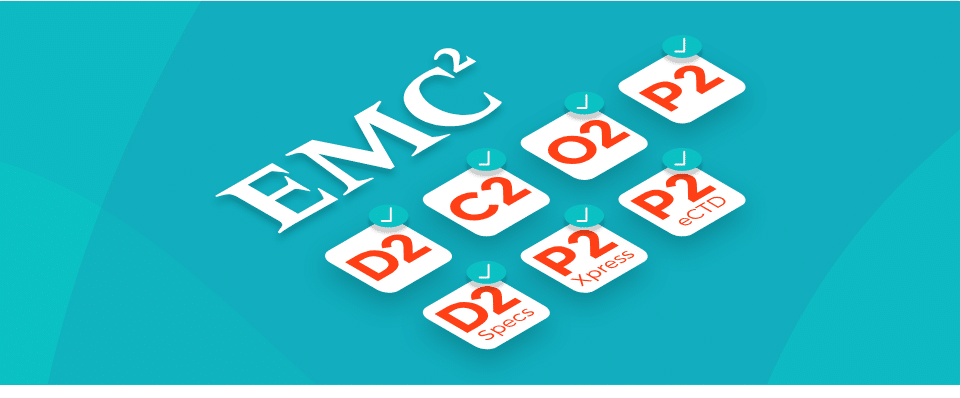 After various successful rollouts of D2 to European customers, EMC offered to extend its partnership with C6 and include D2 in its Select catalog, a reseller program that accelerates customer success with a qualified third-party product.
"Reducing the time to deploy Documentum based applications is crucial to our customers' success. D2 is proven to achieve this goal and I have been very impressed by this technology and how easy it is to generate new applications." said Michael Kan, Director Alliances & channel EMEA, information intelligence Group at EMC.
C6 Press release – Montpellier, France, September 2010: "C6, a leading software vendor of configurable Enterprise Content Management solutions, today announced that D2 is now available through EMC® Select, a program which helps customers easily acquire components that comprise an ECM solution".
Development of D2's next generation User Interface (project X3, later called D2 4.0).
2011
Exclusive license agreement with EMC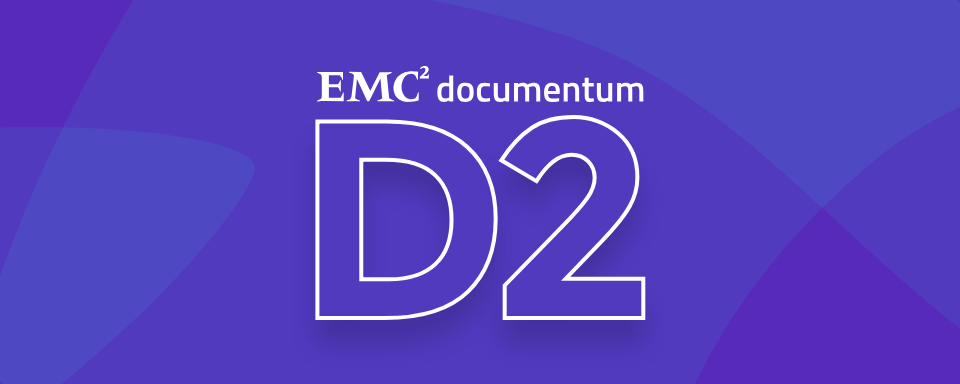 In order to go further than the Select program and put D2 in the heart of their Enterprise Content Management strategy, EMC signed an exclusive license agreement for all technology assets under C6 (D2, D2 additional tools and un X3 project in progress) in November 2011.
EMC Press release – Berlin, November 2011: "At Momentum, the EMC Information Intelligence Group's global user conference, EMC Corporation (NYSE: EMC) today announced an exclusive licensing agreement with C6, a French Enterprise Content Management (ECM) software provider and long-time partner. As a result of the agreement, EMC is delivering EMC Documentum D2, a modern and highly-configurable application for rapidly building content solutions. Available now, the solution enables business analysts to rapidly match ECM application functionality to their business needs, without the need for coding".
Rick Devenuti, President of EMC's Information Intelligence Group: "EMC is thrilled to make Documentum easier to use, as we believe this is a major step forward in delighting the new user. We continue to make progress at addressing the complexity of building and maintaining content centric solutions by obviating the need for coding. We are pleased to welcome this addition to the Documentum family of solutions. With this announcement, we bring the best of both worlds to our customers: the power of industry leading Documentum platform with a modern and delightful user experience".
D2 becomes EMC Documentum D2
Partnership with EMC
The leadership of EMC in the ECM World, and the unique capabilities of D2 continue to help create successful projects with a multitude of customers worldwide.
C6 contributes to D2 development and support.
2015
Creation of C6 mobile for D2 and C6 Office for D2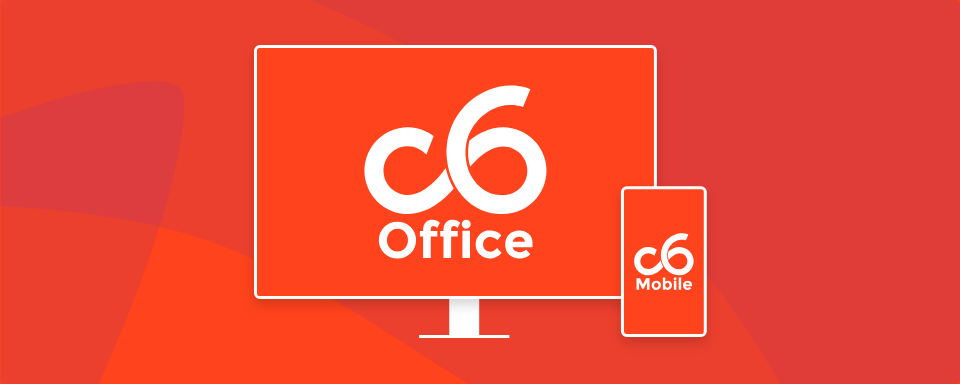 C6 Mobile brings an intuitive UI to D2 users on mobile devices, while using D2 configuration.
C6 was recognized by Dell EMC Enterprise Content Division for excellence in innovation, and received an award for C6 mobile in Momentum Barcelona 2016.
"As content management increasingly moves to new platforms, we are reliant on our partners to develop and implement innovative solutions that will help our customers get there efficiently" said Jim Nelson, Worldwide Head, Business Partners, Dell EMC. "We're thrilled to recognize C6 for its visionary approach to Mobile Content Management".
C6 Office allows D2 users to contribute from Word, Excel or PowerPoint, without using D2 interface, but still using the configuration.
2016
Creation of Any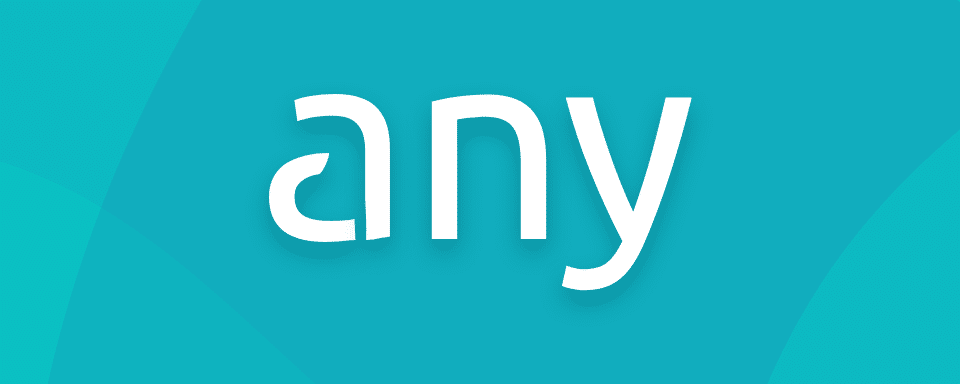 2017
Any in production, as a Cloud service, available for the first time to customers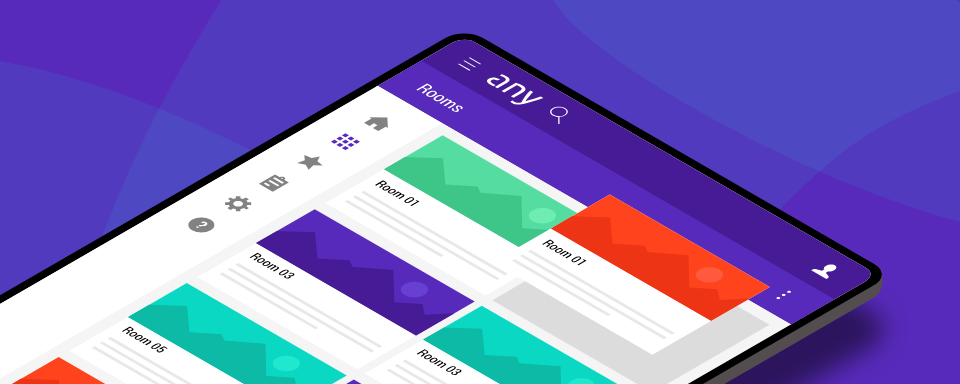 2019
Today: a new release of Any every quarter