Easy configuration for complex needs
Usability and flexibility are key
The business world is changing, as does the IT world. As our customers are adapting to new markets, new requirements and new regulations, their IT solutions also have to evolve accordingly.
The next generation of Content Management Systems must allow for the reduction and control of costs, whilst providing a high level of service.
Moving to the Cloud, and benefiting from Content Management Software as a service, is key to this challenge. Adopting a platform that will fulfill all business needs, from limited specific applications to more common use cases, while avoiding multiplication of information silos or user interfaces, is another one.
Any is our main solution designed to face these challenges
Its name evokes "anything / anyhow / anywhere / anyone / anytime".
It is based on a number of concepts that we have always defended:
A standard user interface adapting to every requirement
Instead of developing specific interfaces
Configuring
Instead of coding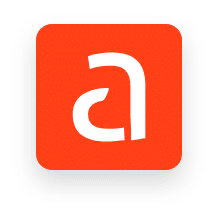 One solution supporting multiple applications
Instead of multiple solutions
A single content base
Instead of multiple information silos
One way to search, access, manage contents
Instead of many ways to solutions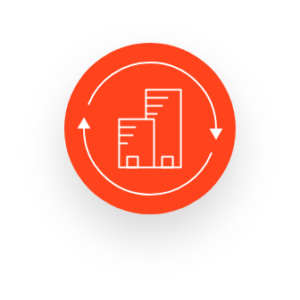 Reusing configured business rules
Instead of developing each
application from scratch
Focus on User Experience
Instead of training with complex UIs
Delegating part of the administration to key users
Instead of giving exclusive rights to the IT